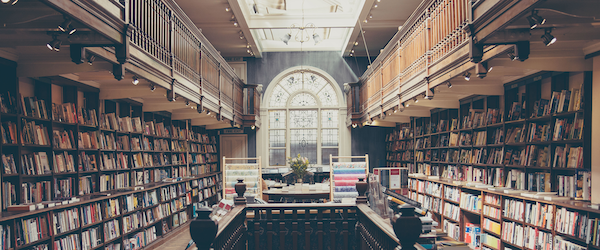 Location: Hyatt Regency Boston, One Avenue de Lafayette, Boston
Time: 3-7pm (light dinner / cocktails)


Who Moved My Data?
Who moved my data? ... How to keep the business running and simplify your journey to the cloud
Self-service analytics with data you can trust
Catalog infused data herding
Simplifying the journey to the cloud
Panel Session: Bridging the cloud gap, using data during a cloud migration

Event Registration
Questions?
Contact us with any questions or to discuss your business needs.
Ironside has helped 500+ customers since 1999. We offer Enterprise Information Advisory, Managed and Platform Services, and Remote Development and Support. Our capabilities include Information Management, Data Science and Analytics, Business Intelligence, Sales Performance Management and Financial Performance Management.